Hi!
We wanted to tell you about Cornerstone's Weekend Book Deal. Every weekend we will be featuring one book that will be discounted for 25%. We thought it was a good way to both give the customer a price break and feature certain books that we feel are particularly exceptional. Here are the Weekend Book Deals for October that we selected to complement the season.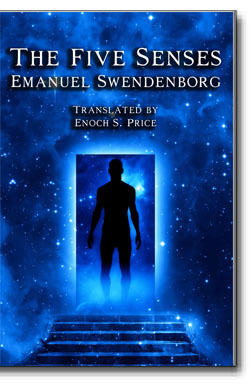 The Five Senses
Weekend Sale: $14.21 Oct 1-2
Original Price: $18.95
by Emanuel Swendenborg
Translated by Enoch S. Price
Our senses give us the ability to interact with the world around us. In this valuable work, Swedish scientist, philosopher, theologian, and mystic, Emanuel Swendenborg provides us with a detailed and clear understand of our five senses and all that we use to apply these senses to our outside world. This is a photographic reproduction of the 1914 edition.
---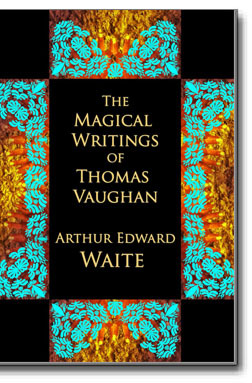 The Magical Writings of Thomas Vaughan
Weekend Sale: $12.71 Oct 7-9
Original Price: $16.95
by Arthur Edward Waite
Writing under the pseudonym "Eugenius Philalethes," Thomas Vaughan wrote on Rosicrucian philosophy, alchemy and Christian Mysticism in the 1600's. A reported member of the "Society of Unknown Philosophers," Vaughan is credited with translating into English the "Fama Fraternitatis Rosae Crucis," an anonymous early Rosicrucian manifesto. This is a photographic reproduction of Arthur Edward Waite's 1888 reproduction and clarification of four of Vaughan's classic works. Index.
---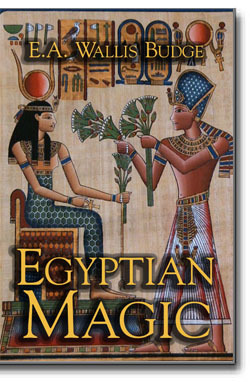 Egyptian Magic
Weekend Sale: $12.71 Oct 14-16
Original Price: $16.95
By E. A. Wallis Budge
Classic account of Egyptian magical practices and history by one of the most respected Egyptologists ever to live. Includes: "Magical Stones or Amulets"; "Magical Figures"; "Magical Pictures and Formulas, Spells, Etc."; "Magical Names"; "Magical Ceremonies" and more. Photographic reproduction of the 1901 edition of this work.
---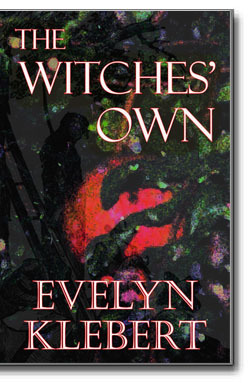 The Witches' Own
Weekend Sale: $11.21 Oct 21-23
Original Price: $14.95
By Evelyn Klebert
On the surface things seem quiet and serene in the picturesque coastal village of Kilmarnock, Virginia. But something unseen roams its lush forests as the past and present collide and the unthinkable begins to wreak its vengeance. Young Lucy Bonner is executed for witchcraft in the town's distant and brutal past. Her death triggers an unholy chain of events which grasp at the restless heart of novelist Peter McQuade, spurring him towards a quest to uncover the dark and terrifying truth.
---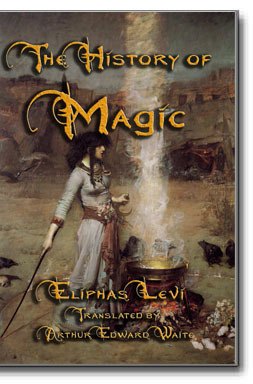 The History of Magic
Weekend Sale: $18.71 Oct 28-30
Original Price: $24.95
by Eliphas Levi
Translated by Arthur Edward Waite
First published in French in 1860, and then translated into English by Arthur Edward Waite in 1913, this is one of the true classics of esoteric literature. This ground-breaking work by Levi was quoted extensively (without credit) by Albert Pike in the Scottish Rite masterpiece, "Morals and Dogma." Levi's "The History of Magic" set the standard for esoteric writing and is a major factor in the occult revival of the 19th and early 20th century. This is a photographic reproduction of the 1922 Second English Language Edition. Includes a preface by A.E. Waite as well as illustrations and an index.